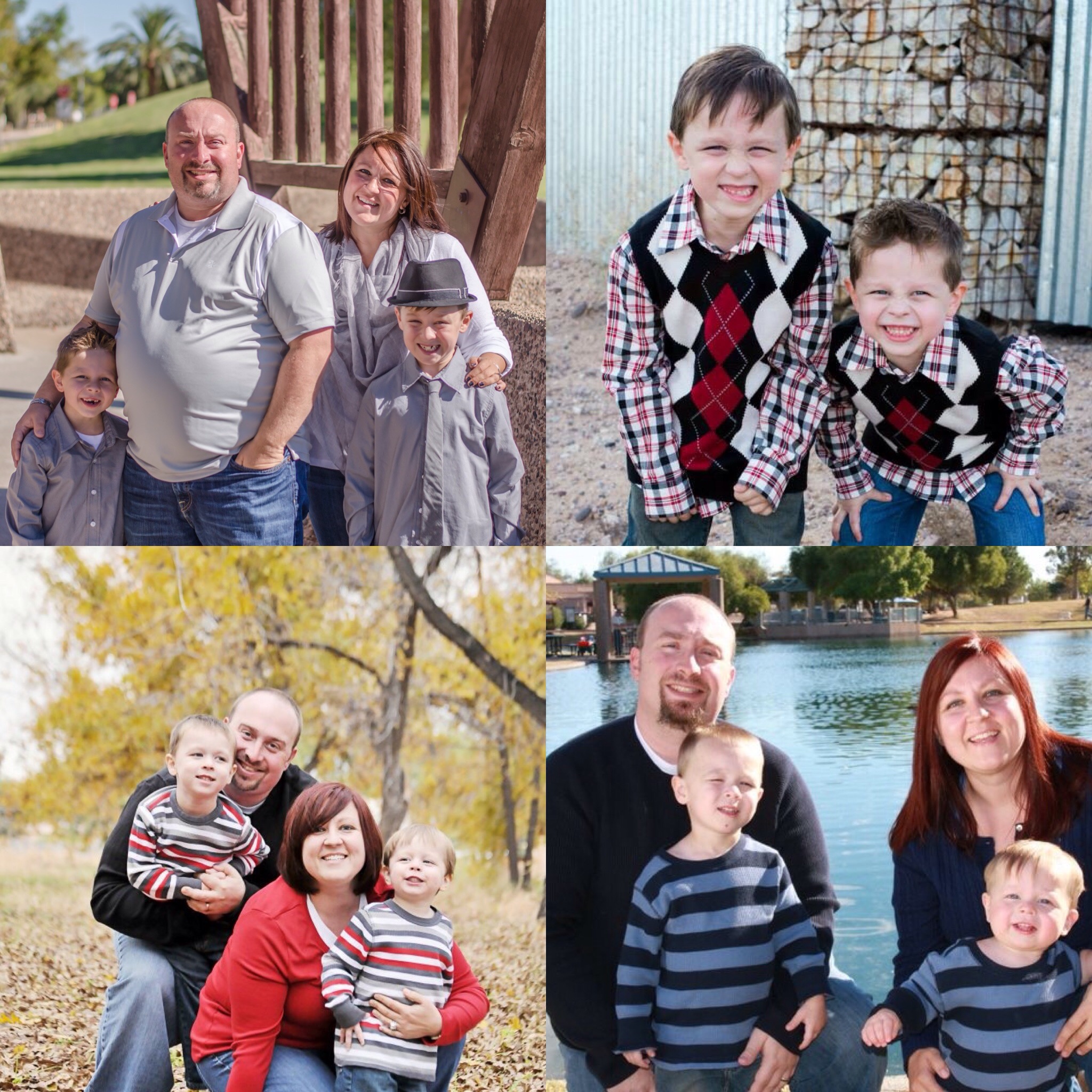 Buying a McMansion...one of the most exciting times of your life! A life-changing event that we are honored to be part of. This evolution should be painless, easy and enjoyable.

My life experiences come from years of connecting with people at church as a kid. Living in 9 states and 1 country gives you the culture and the ability to connect with almost anyone (except 49er fans)!

My Professional experience covers nearly 2 decades! Selling long-distance phone service with MCI. Peddling computers for Dell. Hawking market and recruiting solutions with Monster.com. Pitching Grant solutions to cities across the US for eCivis.

I am a connector of people. Here at Housing Around AZ we are connecting YOU with the right home, or connecting the RIGHT human with your home...One Door At A Time!