Brenda Mackay
---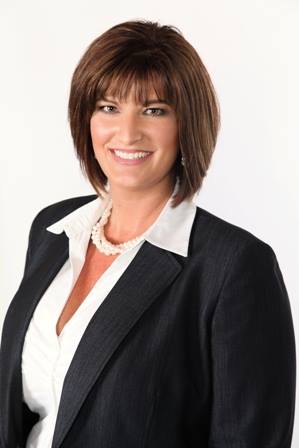 Brenda is a native of Michigan. She grew up in a family that was heavily involved in the food service and special event industries. That is where Brenda's core work ethic, dedication to providing excellent customer service and love for creating new relationships originated. Brenda was a stay-at-home mom to her two children until they both were in school full-time. She then put herself through night school, obtained a legal assistant degree, and spent the next 14 years working as a municipal legal assistant. Now that her kids are grown and in college, Brenda and her husband have relocated to Arizona to enjoy the sunshine and explore what the southwest has to offer. Brenda's relocation experience quickly made her realize that real estate was an industry that she wanted to be in, one that her core values and passion could make a difference in.
Brenda is dedicated to establishing a lasting relationship with her clients. She strongly believes that a home should complement your lifestyle and strives to provide a personalized experience based on her clients' individual and specific needs. She leverages her high standards of confidentiality, professionalism, and integrity, along with her professional network to provide her clients with the knowledge, tools and confidence needed to make their real estate dreams come true.
Whether you're looking to buy, sell, rent, or invest, let Brenda's passion to serve others be the driving force in every detail of your real estate transaction. Keep your eye out for Brenda as she's the Valley's only agent driving a bright PINK corvette!!
Mobile: (480) 522-2213